Secure access to your photos
Welcome to your Online Proofing Album! Your password is sent to you by your Dance Studio Director. Please check your email or your spam folder for this communication.
To order images, click the photo and choose BUY PHOTO. Green Screen is new this year, so have fun playing with the many options if you had a green screen image photographed.
Images in this album are proofs only. All orders head to our editing department before the final product is produced. All backgrounds are cleaned up and major blemishes are removed on the images you order.
To order a yearbook, choose the yearbook icon and click BUY PHOTO. Then choose Yearbook from the options available.
For everything else you need to know and for answers to almost all frequently asked questions about ordering, payment, pick up and order readiness, please visit our information page at www.shinephotostudio.com/dance
To view proofs from 2018, please visit www.shinephotostudio.com/proofs
Ordering your children's photos online is easy now!
How does it work? Just enter your personal access code from your access card or your proof card. Then, search in the album for the photos that you like best and choose how you want to order them. Simple!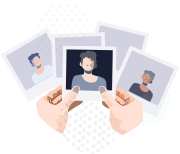 More photos
Choose from all photos taken during the photo shoot instead of only one! The choice is yours!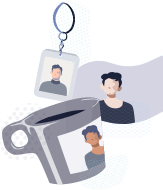 More products
Prints, mounts, downloads, gifts, and a lot more...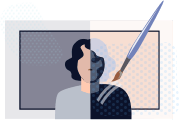 Photo effects
Personalise your photos! Black and white, sepia and more